An amazing fusion of a Music Festival and a Fantasy/Cosplay event
Saturday April 30 - Sunday May 1, 2022
10:00 am -8:00 pm      10:00 am - 5:00 pm
Yuba Sutter Fairgrounds
442 Franklin Ave, Yuba City, CA 95991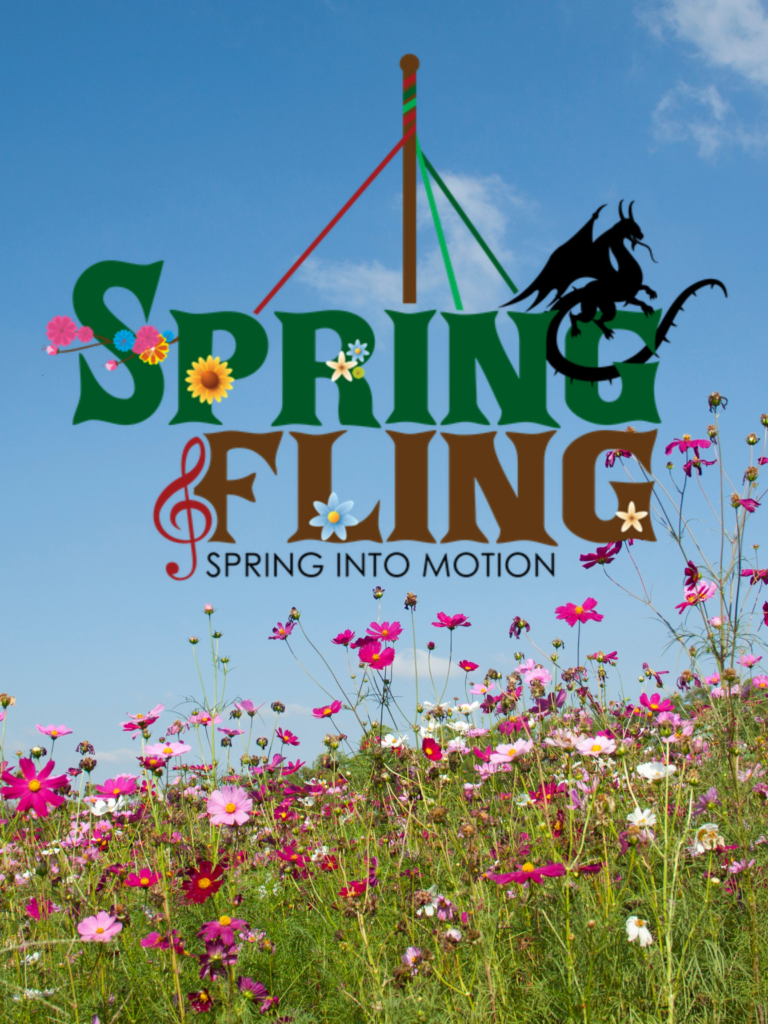 Spring Fling is an Indie Music Festival mixed with the best parts of a fantasy fair. Here you will dance to amazing music, with Fae and Faun.
This is an amazing new
experience.
Music In Motion
Here you will find some amazing Alternative Indie bands. We always focus on unique and diverse artists, and have a reputation for bringing our patrons awesome music.
*Lineup Subject to Change*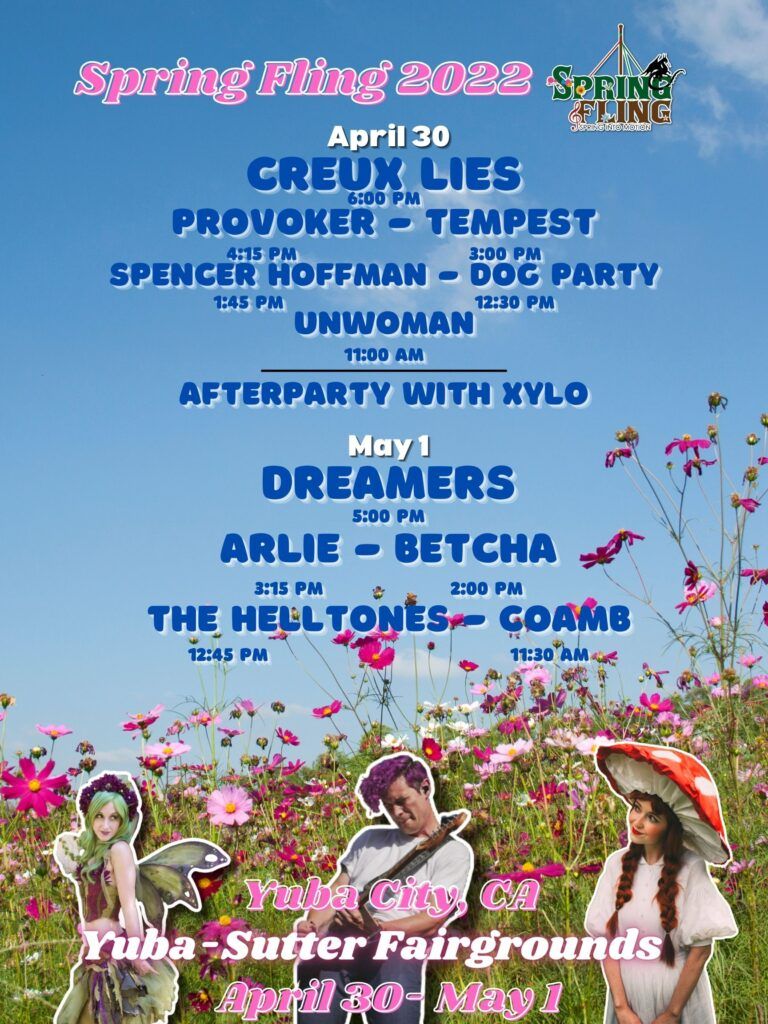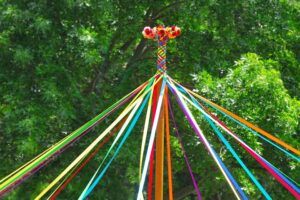 This year, we will be having a maypole with competitions for who can dance the longest. Come and be a part of the merriment as otherworldly creatures join in the dance.
The Fae offer a wonderful sight to see, but watch out! These devious creatures of light & dark will trick you any chance they get. Please do not take any gifts from them, no matter how sweet.
Come and watch the court proceedings as the forces of light & dark deliberate their co-existence.
Trades from all parts of the world will be present to demonstrate their talents. Come and watch tradespersons, poets, and bards gather in the area for your enjoyment.