The People That Make The Magic Happen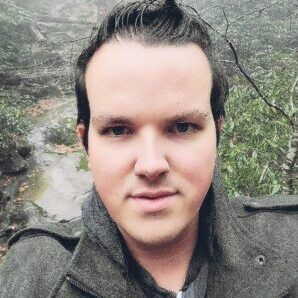 Brian Harrison
Fair Coordinator, Stang Productions LLC
Brian Harrison is an event producer, who has worked in many positions in the events industry. Starting as a merchant on the festival circuit in 2016, he saw many styles of events, and wanted to create something better. From vending, to producing, Brian was ready to scale his growing productions company in 2020, then the world turned upside down. Coming back in 2022 with a new company and new partners, Mr. Harrison is ready to bring his events back bigger and better than ever. Utilizing unique talent, and an "artist first" mentality, the events Stang Productions LLC produces, will be rich in art, and talent.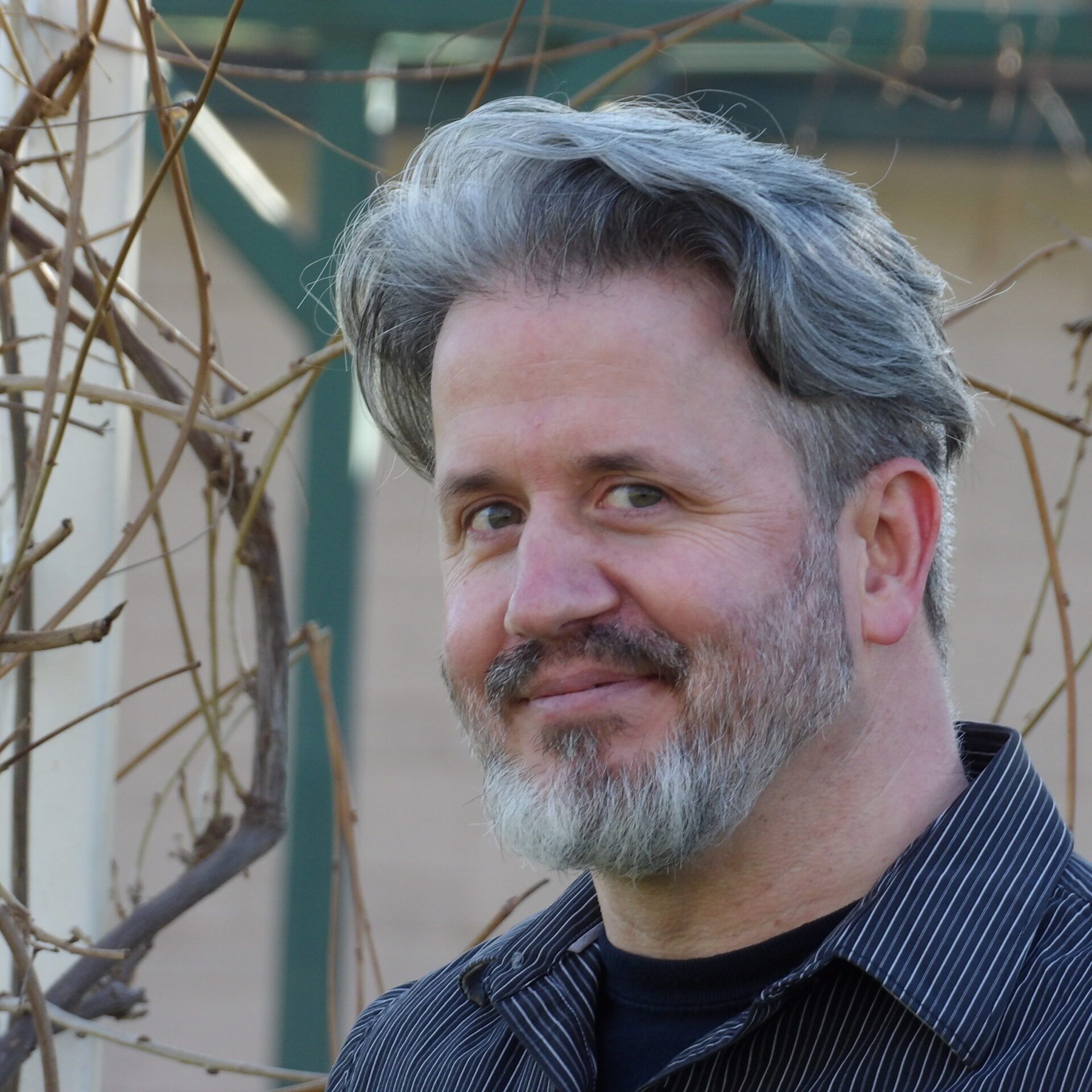 Johnny Michalk
Marketing Director/Executive VP, Stang Productions LLC
Johnny Michalk has been involved in events almost as long as he could walk. In a grade school production, he was chosen to be the Master of Ceremonies, a task that he took very seriously. From there he moved to the stage for school plays, and into the choir, performing in many productions throughout his youth. As an adult he's taken on more roles: as a DJ, vendor at events, event planner and event security, giving him a rounded knowledge of many aspects in event production. In 2018 Johnny began his studies in digital marketing, which have prepared him to meet the challenges of his position with Stang Productions LLC in bringing forward an amazing experience blending art and music into something truly magical.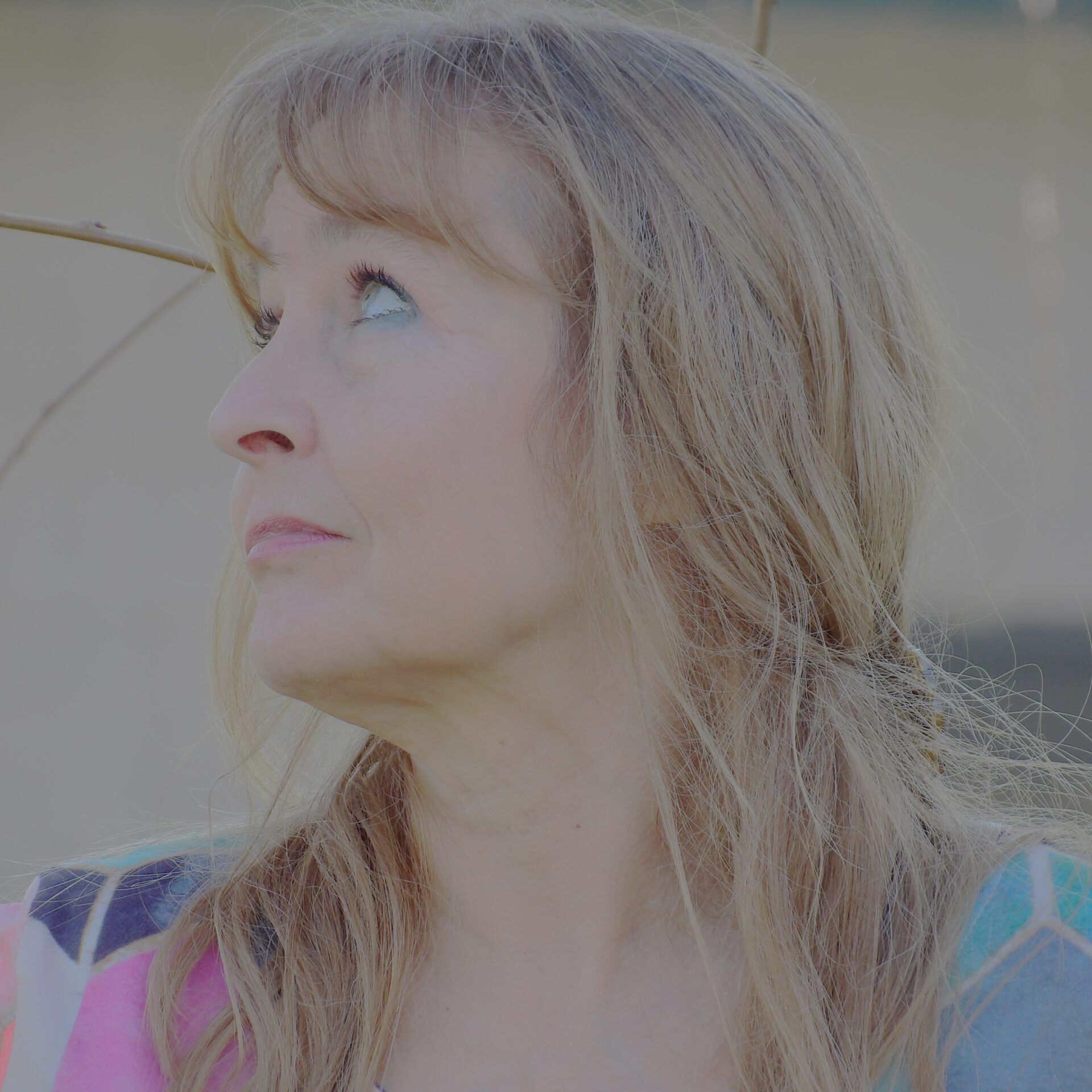 Janet Michalk
Vendor Coordinator/Customer Success Manager, Stang Productions LLC
One of Janet's fondest memories is from when she was a child and she and her mom would sit in front of the radio for hours, playing the same record over and over so that they could transcribe the lyrics to the songs that her dad would play on guitar as part of a band in the local bars. Janet has a passion for helping others, and pairing that with her love of music and art has her prepared for her role with Stang Productions.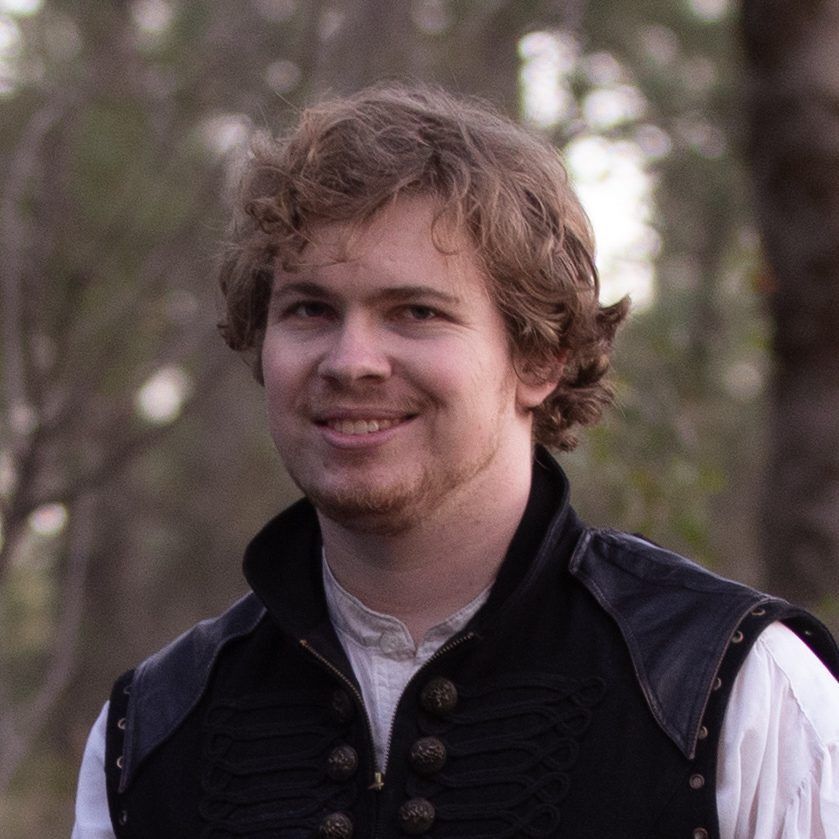 Cameron Lawson
Entertainment Coordinator, Stang Productions LLC
Cameron Lawson has a diverse background in music and the arts.  From a young age, he found himself performing live, both in music and theater settings.  Cameron now has grown this into a full-time career, running audio in venues across the greater Sacramento area, as well as his own mobile production company.  He takes pride in his ability to work well with others, and believes his diverse production experience sets a cohesive, professional, and vibrant tone at Stang Productions LLC events.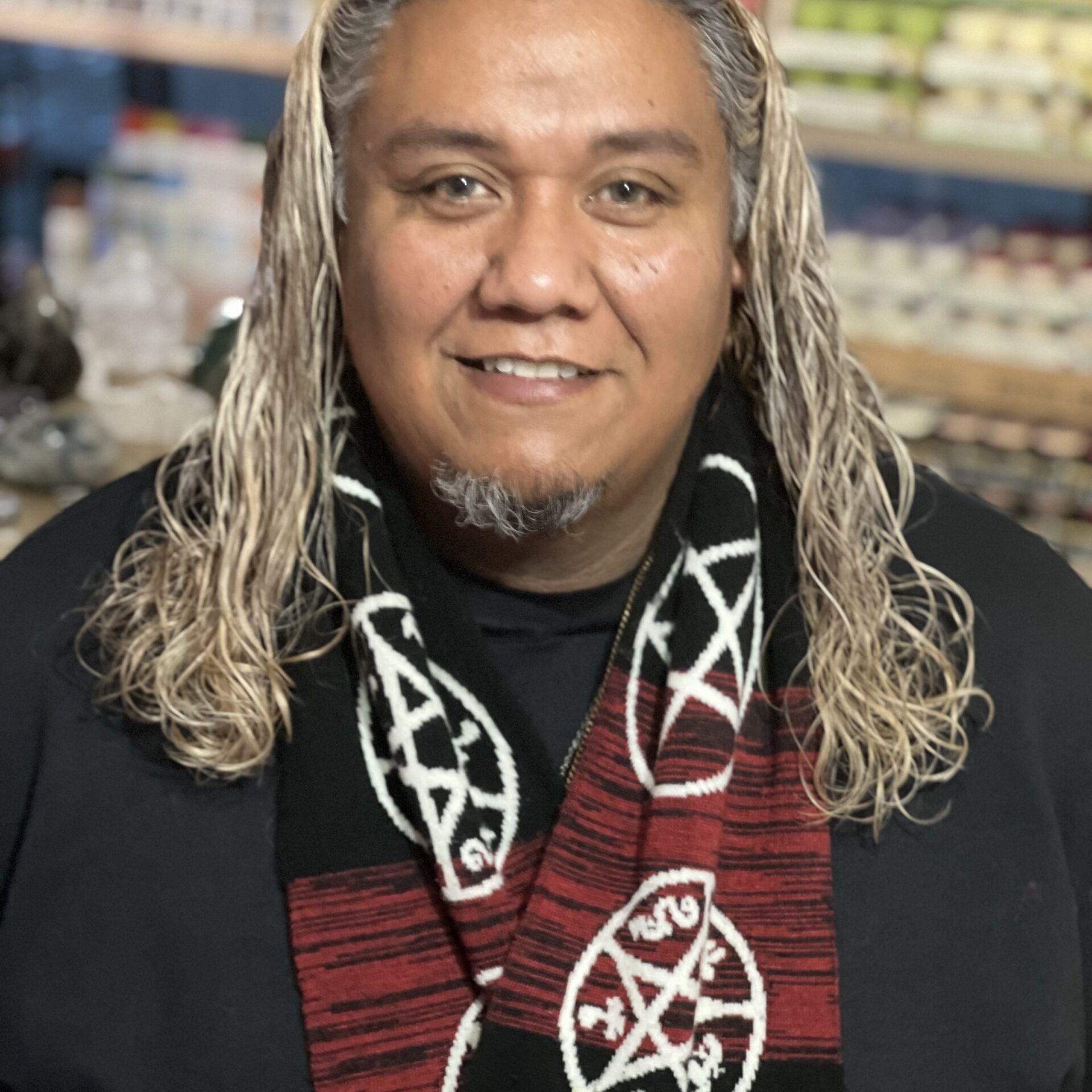 Richard Valencia Jr
Chief Operational Officer, Stang Productions LLC
Richard Valencia Jr is the Chief Operational Officer (COO) of Stang Productions, LLC and serves on its board of directors. Before being named COO, Richard was a Human Services and Lead Program Case Review Trainer for the County of Sacramento. He has far reaching experience with 15 years in social services, as evidenced by performing turnarounds, program development, operating efficiency and developing exceptional high performing teams. He participated, facilitated and lead the development and implementation of various public service program changes and improvements to existing standards and procedures of the Sacramento's largest Service Center. Richard has led and participated in project planning requiring coordination of activities across federal, state and local agencies. Richard is dedicated to supporting the vision and initiatives of Stang Productions, LLC in his role within the organization. He and his wife reside in Elk Grove, California and run a successful family business. When not working they enjoy traveling and spending time with their children and grandchildren.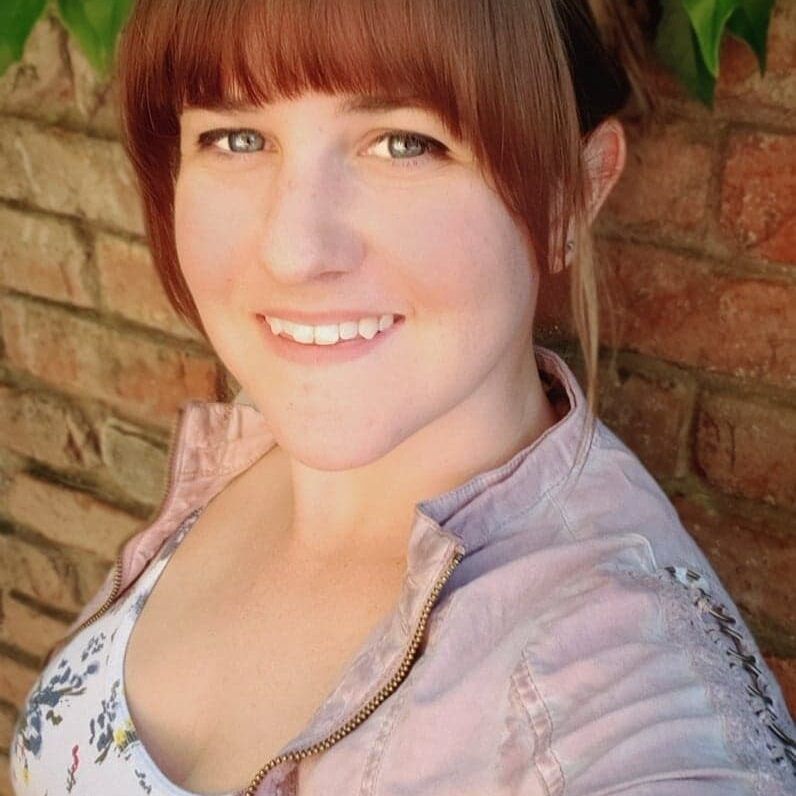 Caitlin Thompson
Marketing Administrator, Stang Productions LLC
Caitlin Thompson's interest in digital media creation started in 2002, with her first Photoshop lesson. Since then she has amassed several decades worth of experience in the creative design field and received degrees in Arts and Humanities, and Anthropology. Caitlin has assisted in many large-scale research and graphic design projects both professionally and privately, written and illustrated three children's books, managed websites, social media accounts, and created printed and digital material for several organizations. Caitlin has also been a docent in animal, art, and historical settings.