Step into a Whimsical World at Midsummer Fairytale: Where Fantasy and Music Collide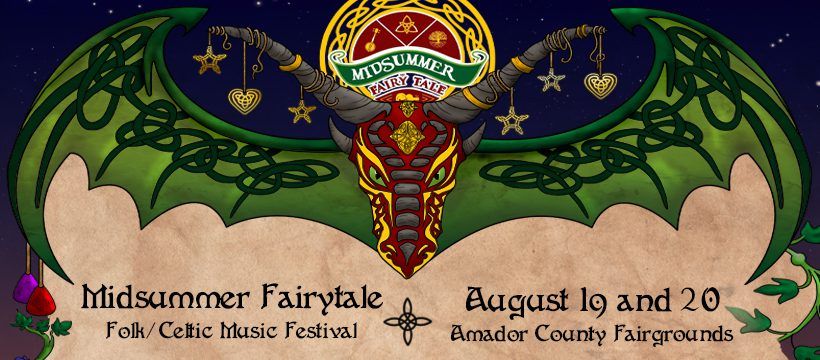 Introduction: Immerse yourself in a fantastical realm where fairy tales come to life, music fills the air, and a vibrant community thrives. Welcome to Midsummer Fairytale, an enchanting hybrid event that combines a fairytale/fantasy fair with a captivating music festival. Hosted by Stang Productions, this extraordinary event will take place on August 19-20, 2023, at the picturesque Amador County Fairgrounds in Plymouth, CA.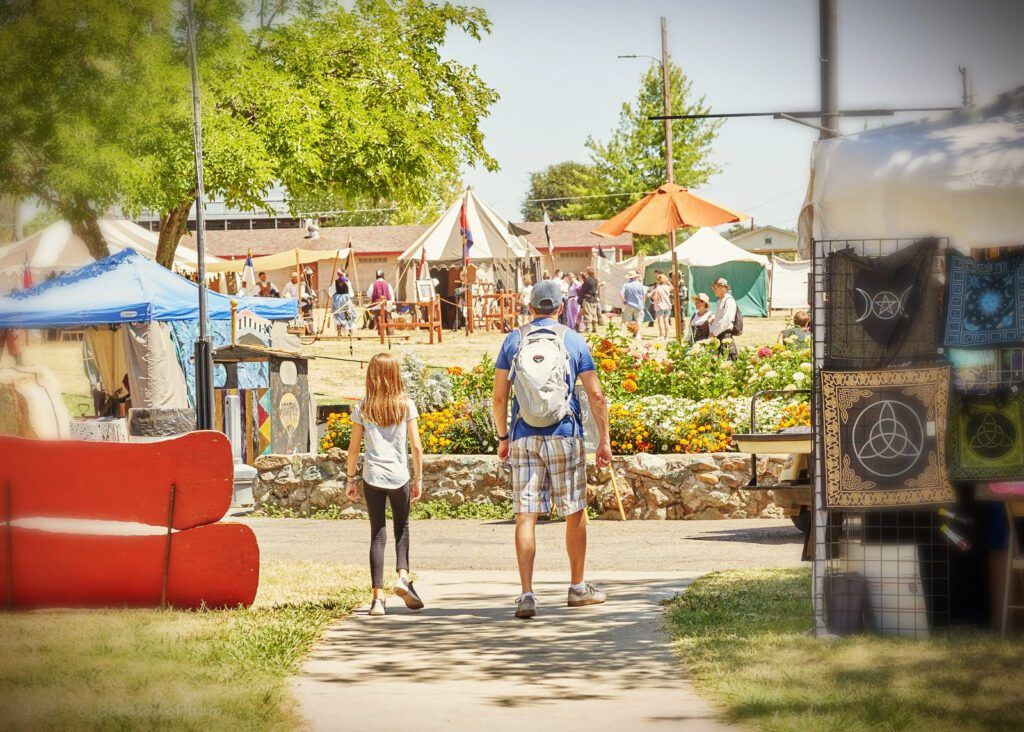 Community and Artistic Focus: At Midsummer Fairytale, community involvement and celebrating artists are at the heart of everything. Whether you're a family looking for a magical outing, a music enthusiast seeking captivating performances, or a fantasy cosplay aficionado, this event promises an unforgettable experience. Now in its sixth year, Midsummer Fairytale expects to welcome over 1500 patrons over the weekend, and with each passing year, the audience continues to grow.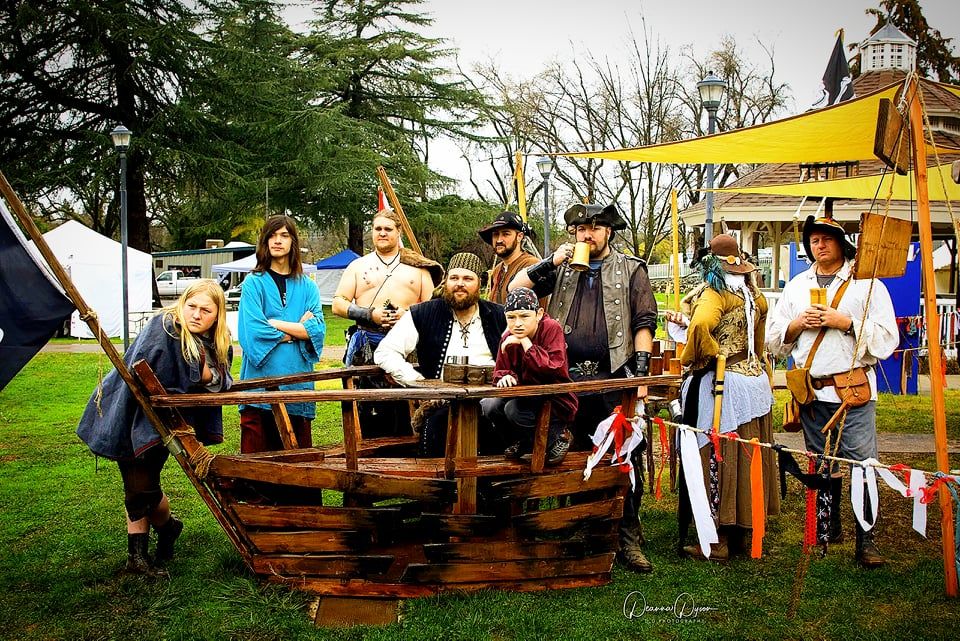 Unveiling a World of Wonder: Prepare to be transported to a realm brimming with imagination and wonder. Midsummer Fairytale showcases captivating themes like pirates, royalty, mermaids, and fairy-folk, brought to life by talented actor guilds. Witness their enchanting performances and become part of their magical world.
Mesmerizing Music: The musical lineup at Midsummer Fairytale will leave you spellbound. Headlining one of the nights is Tempest, a sensational Celtic band hailing from the SF Bay Area. Their energetic and soul-stirring performances will resonate deep within you. Joining them on stage is Dear Darling, a Sacramento-based Folk/Jazz/Classical band that promises to captivate you with their unique blend of genres. Additionally, the talented Amador Young Fiddlers, a local youth group, will showcase their exceptional skills, adding a touch of youthful exuberance to the musical extravaganza.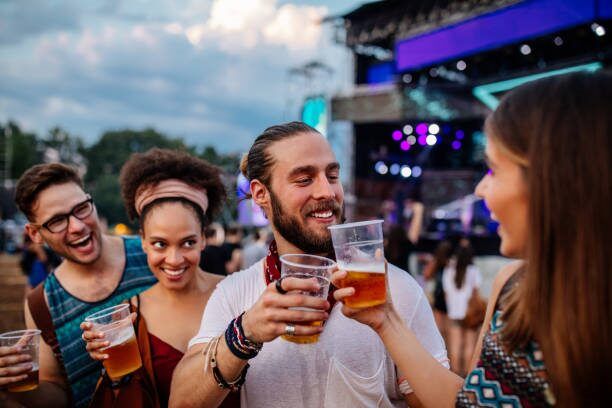 Interactive Experiences and Guilds: Midsummer Fairytale is more than just a music festival. It's a place where interactive experiences abound. Join guilds that will transport you into a world of fantasy, learn the ancient art of falconry, encounter mythical mermaids, and indulge your creativity in a cosplay extravaganza. This event truly offers something for everyone.
Enchanting Vendor Marketplace: Discover a treasure trove of fantasy and whimsical merchandise in the vibrant vendor marketplace. Stroll through the aisles adorned with the creations of talented artisans and craftsmen, showcasing their unique wares. From mystical jewelry to elaborate costumes and everything in between, you'll find the perfect memento to commemorate your visit to this enchanting realm.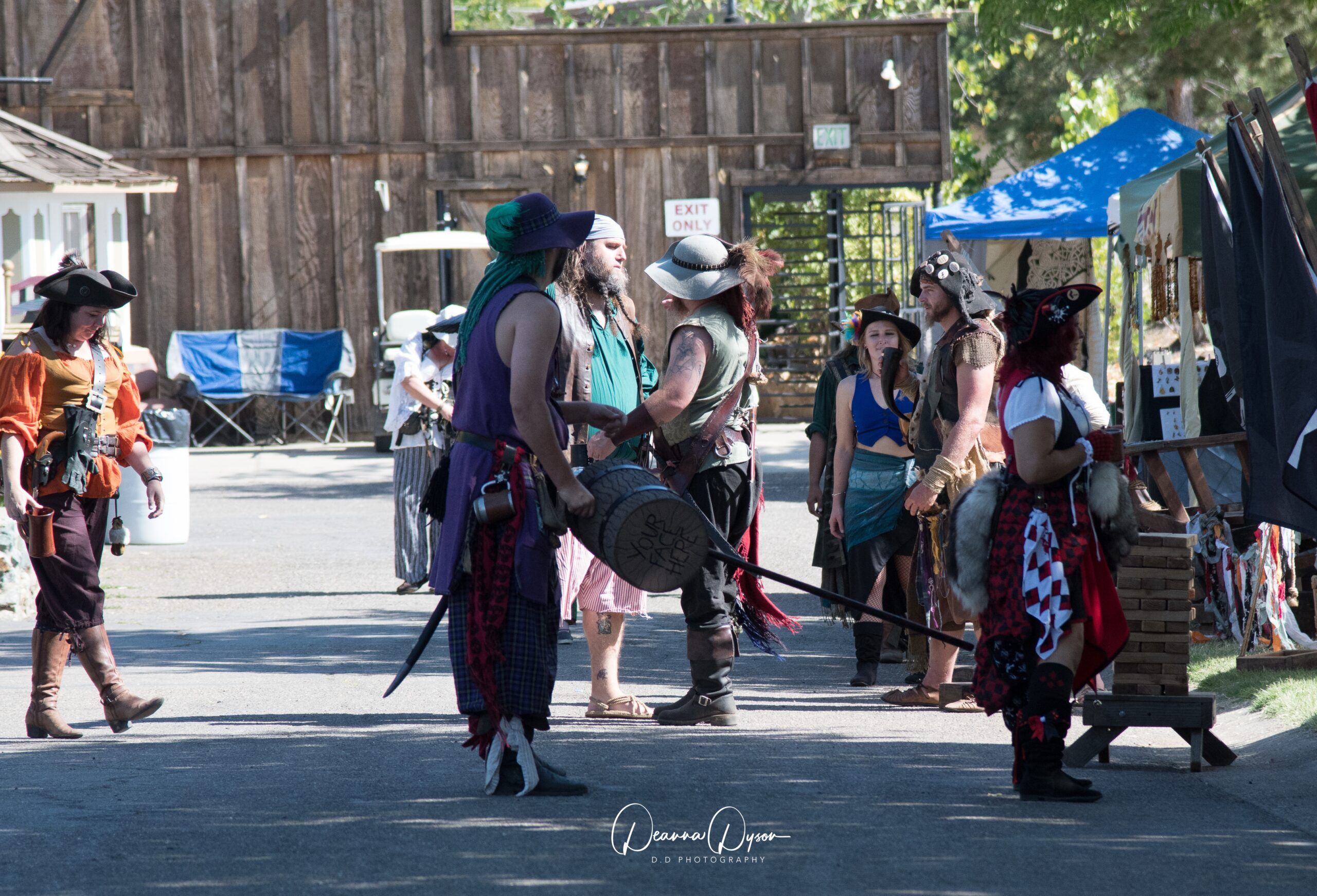 Blue Ice Vodka - Adding an Extra Dash of Magic: As the official alcohol sponsor, Blue Ice Vodka will take your experience at Midsummer Fairytale to new heights. Sip on specialty-themed cocktails crafted with precision and care, perfectly complementing the whimsical ambiance of the event. Let the flavors transport you further into the realm of magic and merriment.
Tickets, Sponsorship, and Sustainability: Securing your place at this extraordinary event is simple. Tickets can be purchased in advance on Facebook, Eventbrite, or at gostang.com/midsummer-fairytale. Additionally, sponsorship opportunities are available, allowing businesses to support this fantastical celebration while enjoying various promotional benefits.
Midsummer Fairytale is committed to sustainability. Cashless transactions at the box office and alcohol sales booths ensure a seamless experience, while recycling stations throughout the venue promote responsible waste management. Event brochures are easily accessible via smartphones, reducing paper waste.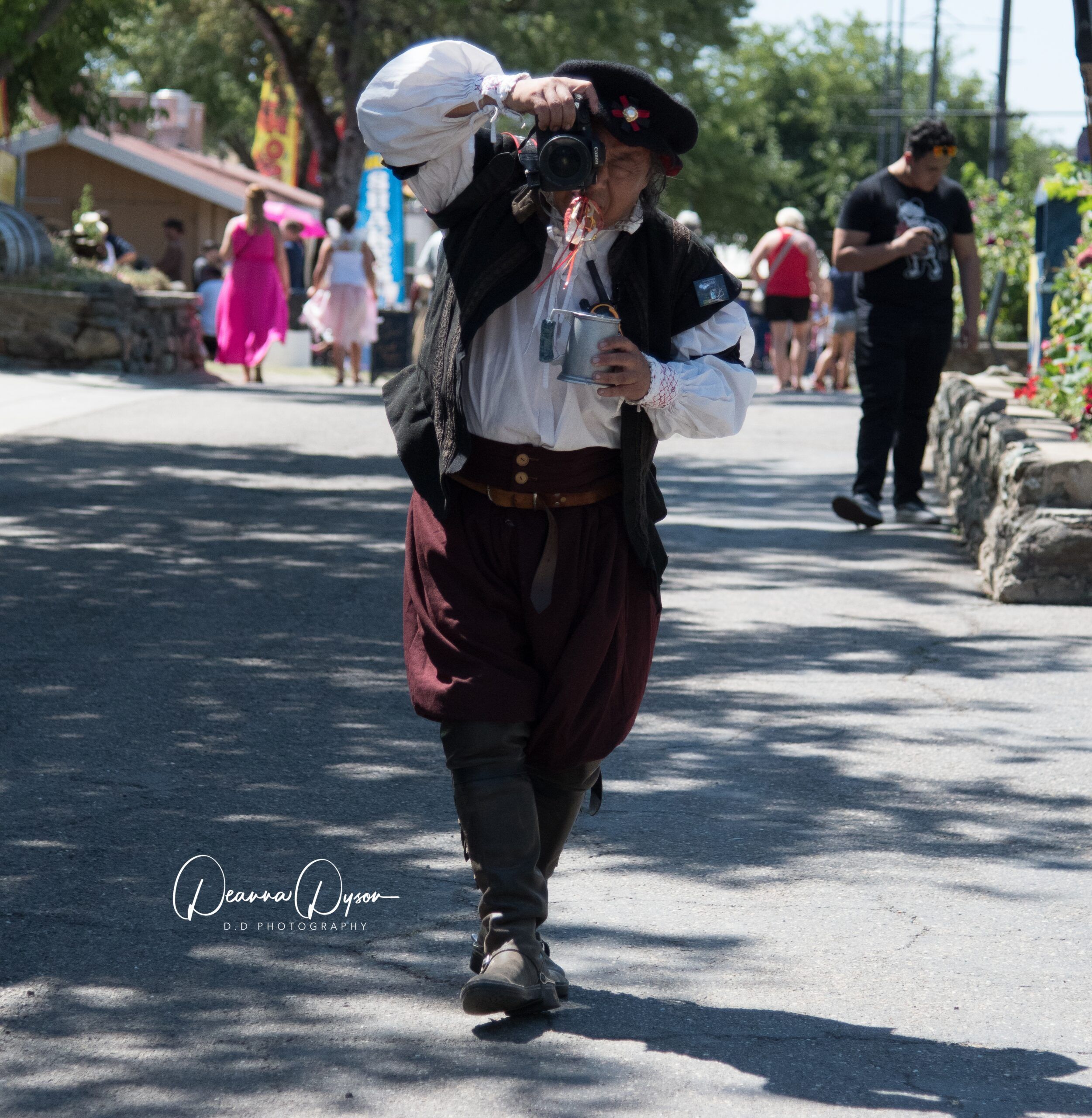 Capturing the Magic: Our team of talented photographers and videographers will be present to capture the enchanting moments and memories of Midsummer Fairytale, and you may find yourself on our website. Pose against whimsical backdrops or visit the photo booths, and don't forget to share your experiences on social media using a unique hashtag and tagging Stang Productions. By doing so, you'll stand a chance to win tickets to next year's festival.
Looking Ahead: Stang Productions envisions Midsummer Fairytale to become the pinnacle of summer events for the region. With its perfect blend of fantasy, music, community involvement, and artistic showcases, this event promises to grow in popularity year after year. Join us on August 19-20, 2023, and step into a world where dreams come true.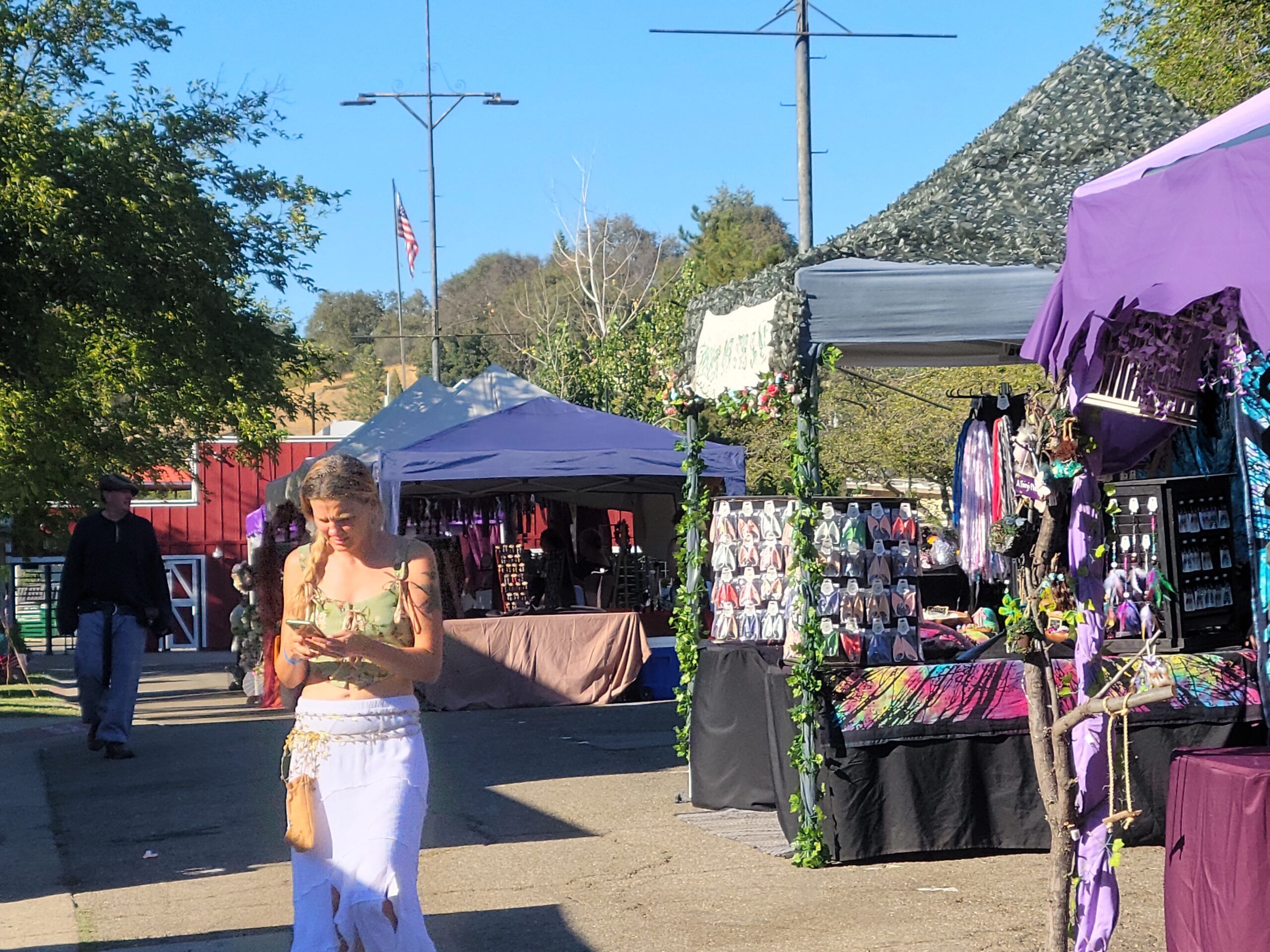 Conclusion: Midsummer Fairytale is an event unlike any other, where fantasy and music intertwine, and where a vibrant community gathers to celebrate artists and embrace the magic of fairy tales. Don't miss your chance to experience this enchanting event at the Amador County Fairgrounds in Plymouth, CA, on August 19-20, 2023. Get your tickets, prepare your costumes, and embark on a journey into a whimsical world that will leave you spellbound. Let the Midsummer Fairytale begin!