Midsummer Fairytale: Celtic and Folk Music Festival Seeks Vendors
Amador County, July 10 - Midsummer Fairytale: Celtic and Folk Music Festival, an annual and highly anticipated event celebrating the enchanting realms of Celtic and folk music, with a fantasy and Renaissance flair, is currently seeking vendors to be a part of this vibrant and magical experience. The festival will take place at the picturesque Amador County Fairgrounds on Saturday, August 19, and Sunday, August 20.

Midsummer Fairytale aims to create an immersive and diverse marketplace where attendees can explore and indulge in a wide array of artisan products, unique creations, and delightful offerings. The organizers are seeking vendors who can contribute to the festival's ambiance and showcase their talents, crafts, and merchandise in alignment with the spirit of the event.
"We are very excited to invite some of our established and new vendors to be a part of this years Midsummer Event," said Janet Michalk, the event's vendor coordinator. "Our goal is to create a fun and festive marketplace that reflects the festival's essence, and we look forward to welcoming artisans, craftsmen, and businesses to help create a magical experience for all."

This is an exceptional opportunity for artisans, craftsmen, specialty food vendors, and reenactment groups to showcase their wares and engage with a large and enthusiastic audience of music and culture aficionados. The festival welcomes vendors who offer the following types of products and services, among others:

- Handcrafted jewelry, clothing, and accessories inspired by Celtic, Medieval or Renaissance traditions.
- Musical instruments, including traditional and contemporary pieces.
- Artwork, paintings, and sculptures with themes related to fantasy genres.
- Unique crafts and home décor items that evoke the spirit of ancient traditions.
- Specialty food and beverage vendors offering delicious treats and refreshments.
- Books, literature, and educational materials related to fantasy and medieval genres.

Interested vendors can apply by visiting GoStang.com/midsummer-fairytale/application-questionnaire and filling out the vendor application form.

Spaces are limited, so vendors are encouraged to apply early to secure their opportunity to be a part of this extraordinary event. Selected vendors will have the chance to showcase their products and engage with a diverse and enthusiastic audience. Applications are due by Monday, August 14.

For more information about the festival or vendor opportunities, please visit GoStang.com or reach out to the festival's vendor coordinator at [email protected].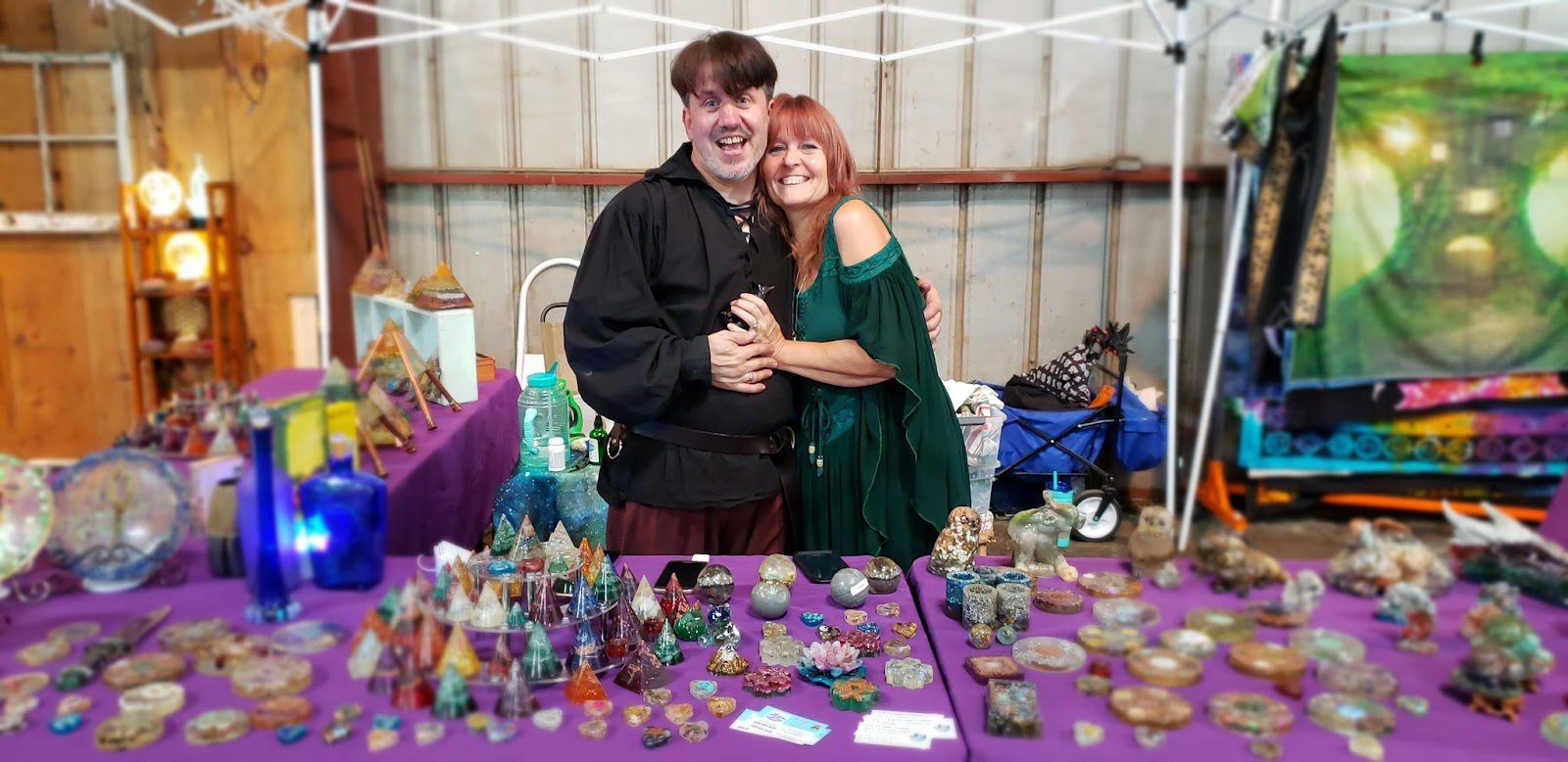 Janet and Johnny Michalk of J&J Cosmic Creations proudly show their orgone pieces at Midsummer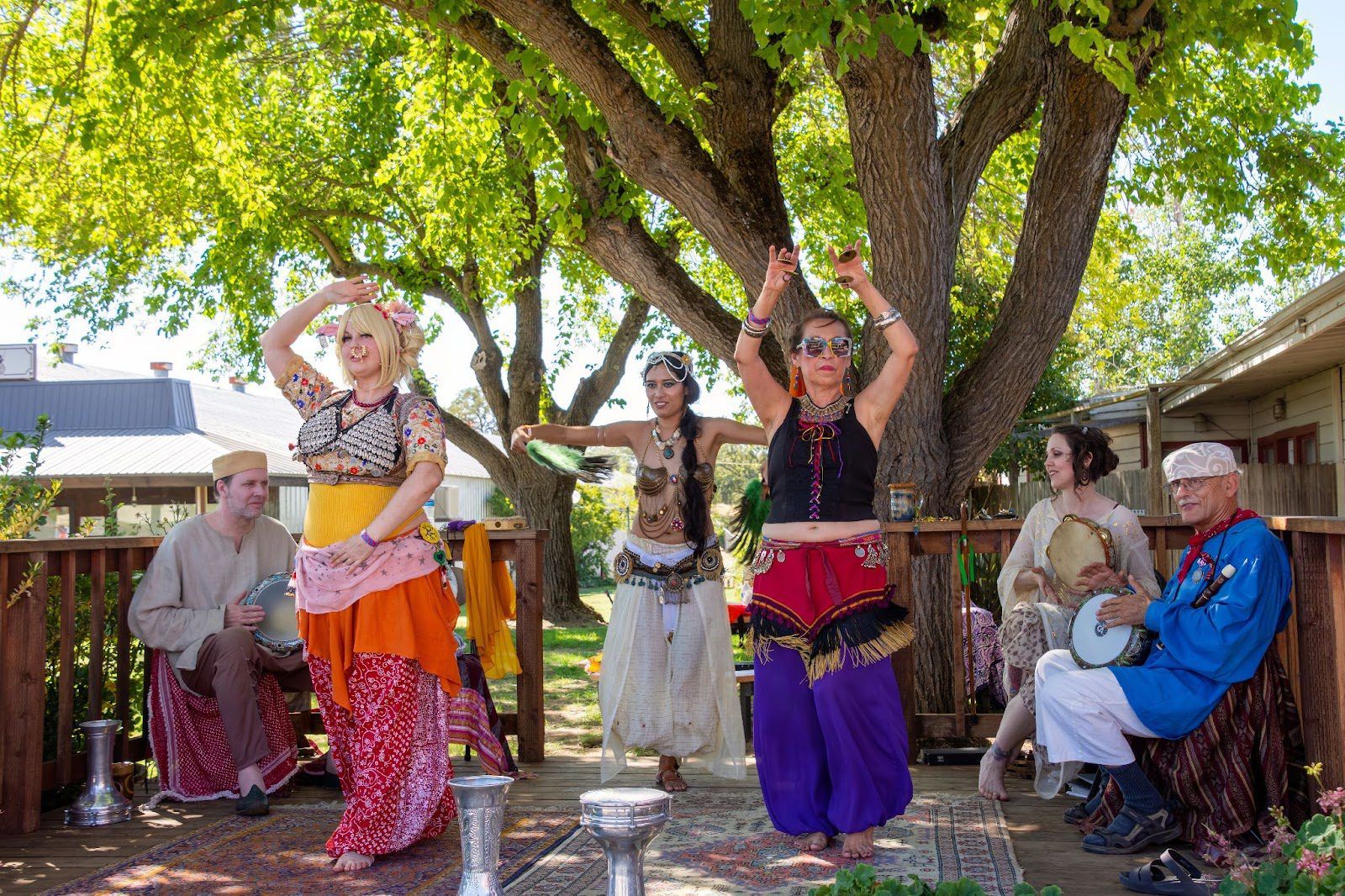 Belly dancers perform for a crowd at Midsummer 2022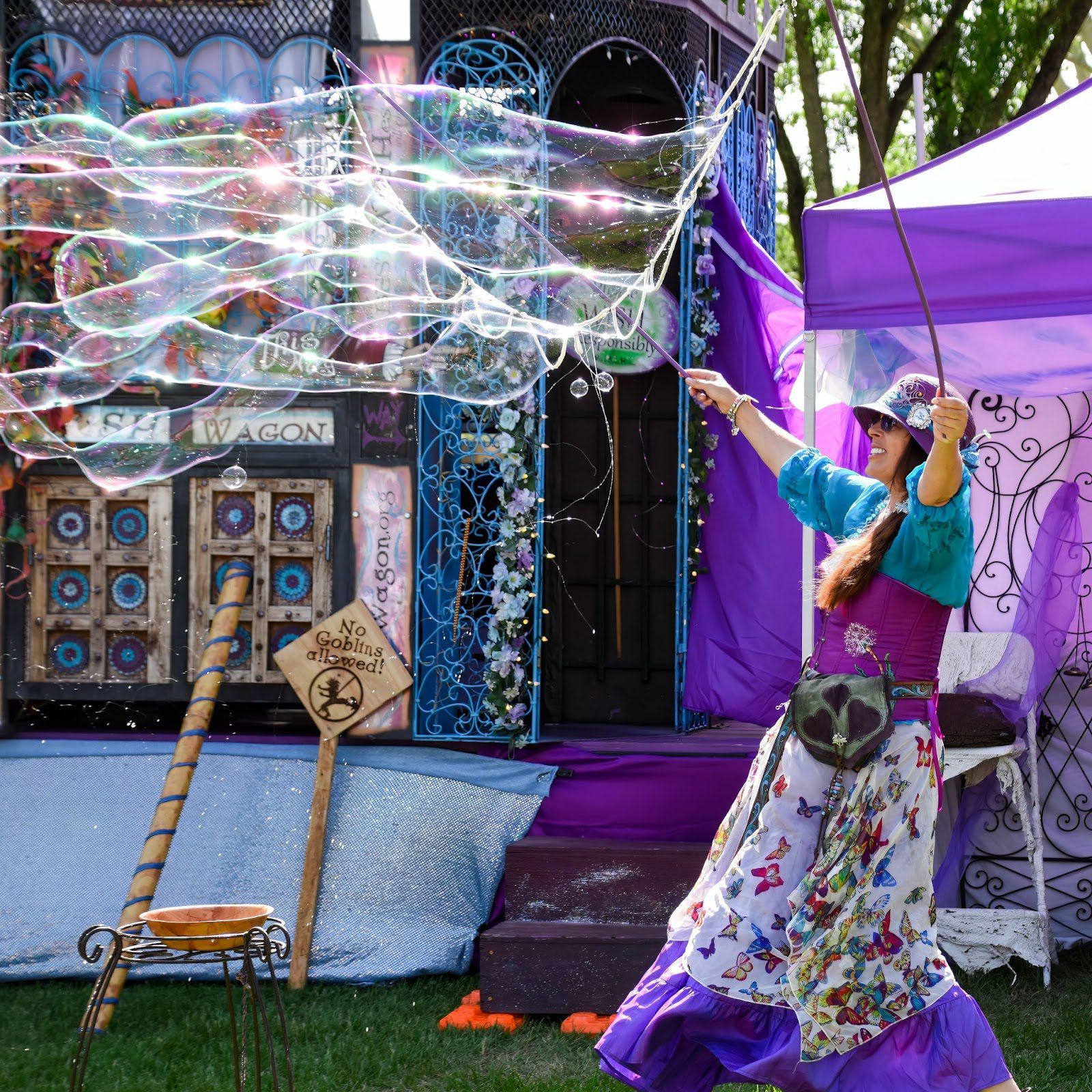 The Wish Wagon's Penelope Pendragon sends giant bubbles floating above the crowd at Spring Fling 2022 - the spring version of Midsummer - also developed by Stang Productions LLC.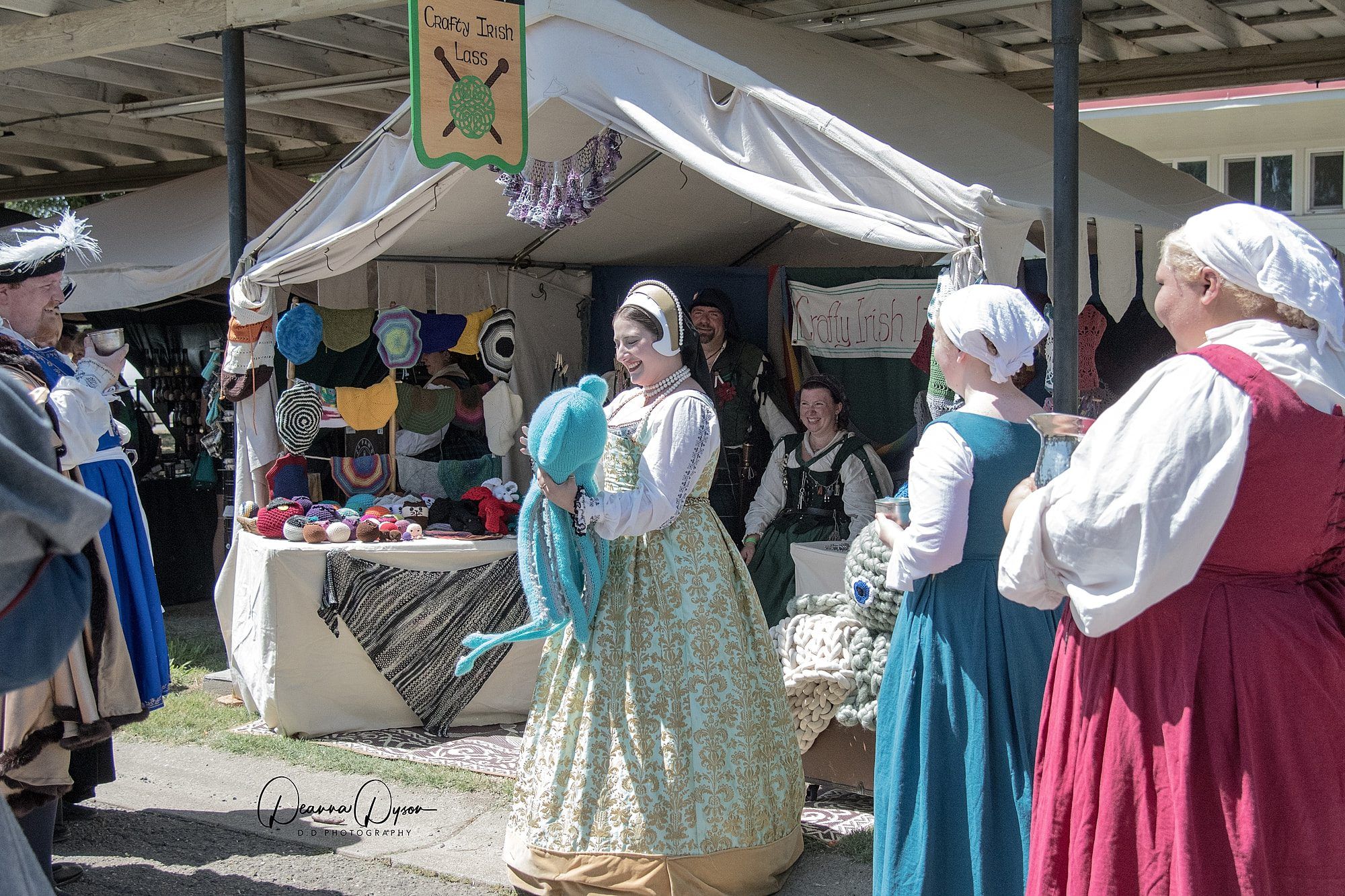 The Royal Court visits a vendor at Midsummer Fairytale 2019