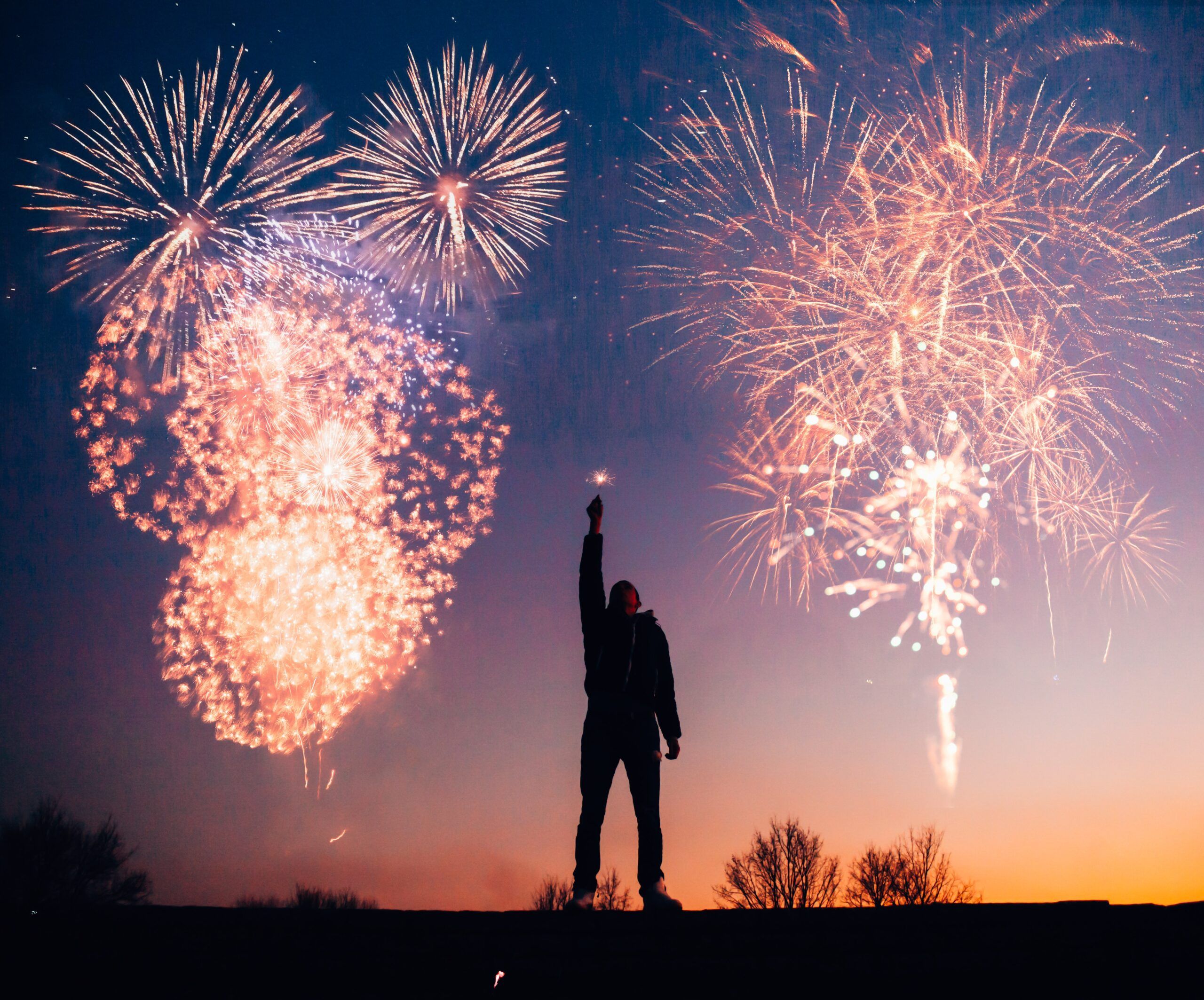 While we celebrate independence this weekend, Stang Productions would like to offer a 10% discount on all tickets.
Everyone knows that the cost of food and fuel have been on the rise for some time, and we want to be part of the solution.
You work hard for your money, and we'd like to help you make it go just a little bit farther. Bringing that family weekend adventure into your grasp.
From July 1st through July 4th, when you use the code boomstick, we'll reduce the cost of your ticket by 10% for all tickets to Midsummer Fairytale.
Happy birthday USA. We love the freedoms that we have, and we honor those who have served.