Afterparty Artist Announced!!!
XYLØ has been confirmed as the artist for Saturday's Afterparty!
You won't want to miss this! Get your tickets today, before the price goes up, and remember to grab the Afterparty ticket, it is only available as an add-on.
XYLØ has had numerous hit songs, and you can check them out in the playlist below, as well as all of Spring Fling's lineup.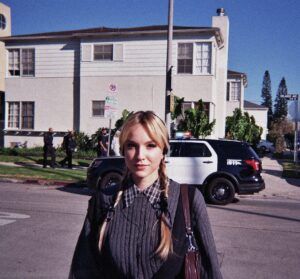 If you already purchased tickets and want to add the Afterparty tickets, please email [email protected]