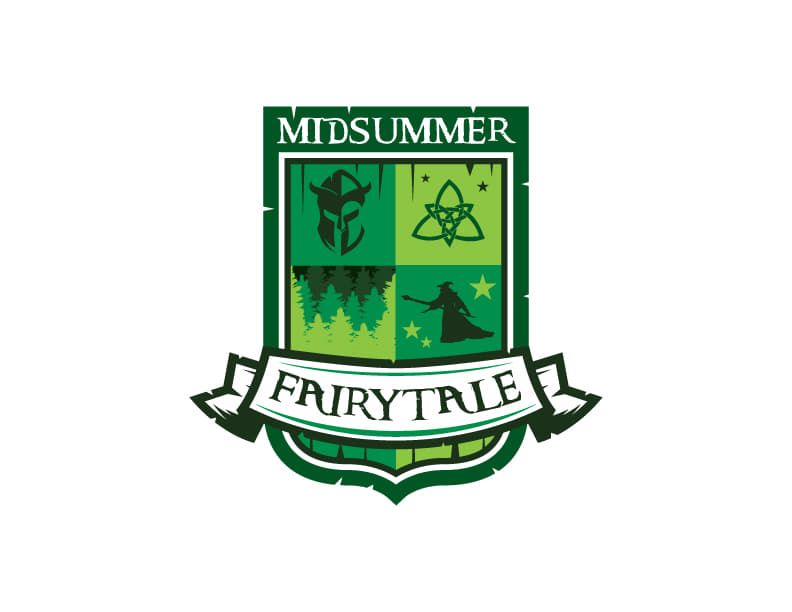 Midsummer Fairytale returns for revelry and merriment! Check out some amazing musical artists, dunk a mermaid, hold a falcon and more!
This is an experience unlike
any other!
*Lineup subject to change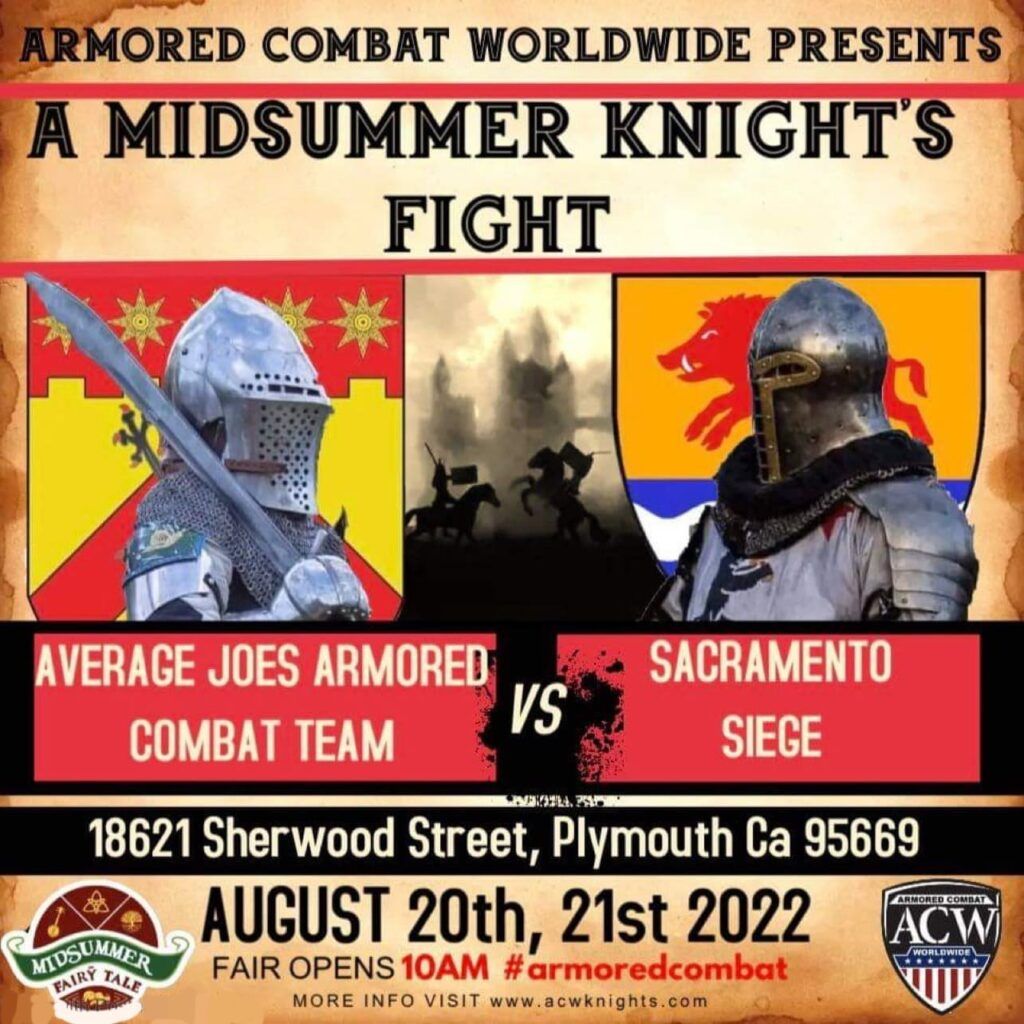 At Midsummer, we have fun with fae and faun, mermaids, and bards. Be immersed in a world of Celtic Music, and modern folk. Watch armored combat. Dance with forest creatures, and join us for our fifth year!